What is Web Scraping?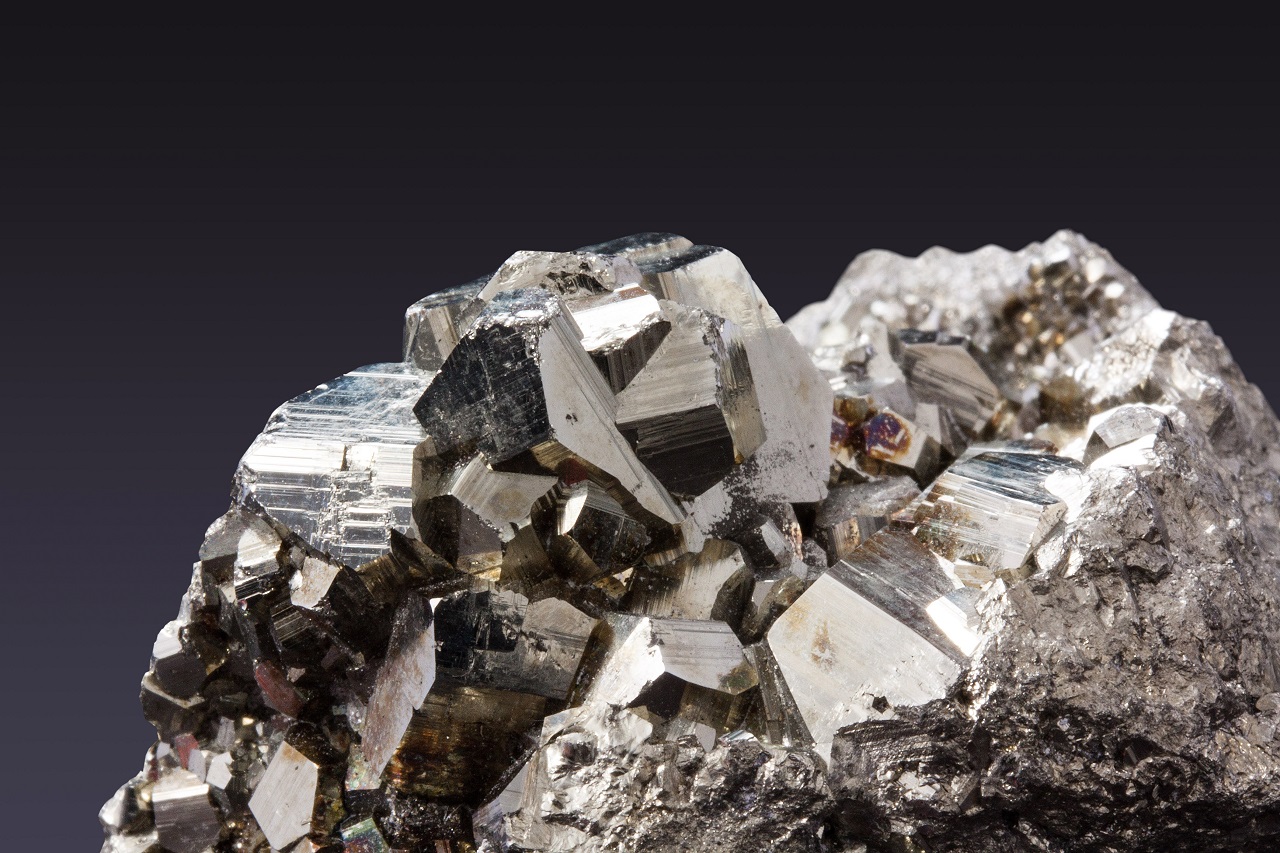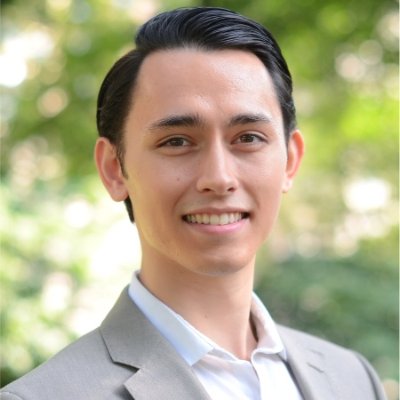 The scraping process is an important process for several business. Industries that use web scraping to drive real world results are: retail, real estate, financial services, marketing, government research.
The concept of web scraping is briefly: extracting, from the web, data that is important to your business.
The challenge in providing quality web scraping services involves the following factors:
There is a lot of useful data on the web
There is also a lot of data that may not be useful for your business case
The quality of your web scraper will dependent to a large extent on its ability to determine what is important data and what is not important.
Depending on your web scraping needs, it may make sense to use a pre-built solution. There are several web scrapers from windows based, mobile, or as a chrome add-on that are able to fully meet business needs in certain scenario. A pre-built solution that I have used in the past to meeting client needs is Web Scraper by Martins Balodis. You can check out their work here:
Web Scraper for Google Chrome
In other cases you will require a custom application to meet your web scraping needs. One example of a case where you may need a custom solution is if you need the web scraper to integrate in a specific way with an existing system. In this case, it would make more sense for your business to have a custom web scraper.
Web scrapers can be exciting projects to work on for all parties involved. If you are building a web scraper or have had a web scraper provide your business with real world value, I encourage you to reach out, even if only to enthuse about the power and benefits of web scraping.
GET IN TOUCH
+1 646 992 1449
alexander.evenhuis@hotmail.com
New York, NY 10280, US
Have a question? Fill out the form below to instantly, directly notify me of your interest.